Category:
Decision-Making in Autonomous Driving with Data- and Model-Based Methods Combination Ensuring Road Safety Aspects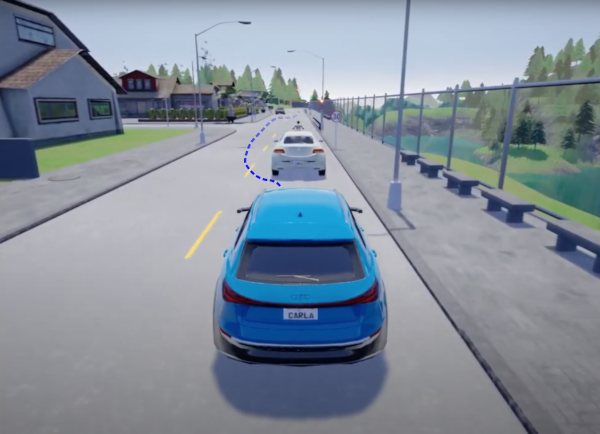 In this thesis, an MPC based trajectory planning and tracking method will be developed for an autonomous vehicle in simulation. A high fidelity driving simulator will be employed to incorporate vehicle dynamics in MPC constraints. The developed control must guarantee collision-free, comfortable and efficient driving performance in complex urban driving environment.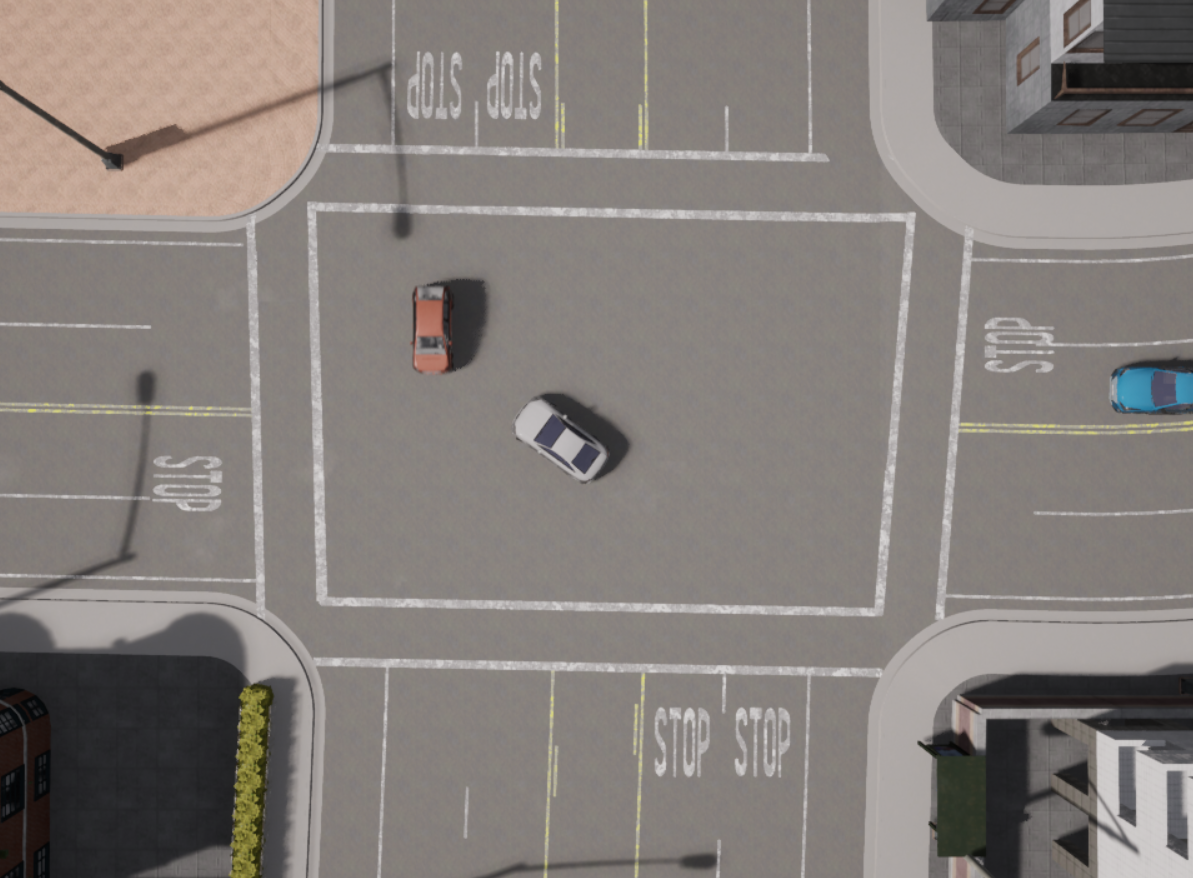 In this thesis a method of training the agent with RL, where traffic participants' safety is addressed with ADAS functions, will be investigated.