Summer internships
To have more information on any of the proposals, please contact either Prof. Ville Kyrki or one of the advisors indicated in the proposal of interest.
At present, the following summer internship proposals are available in the group: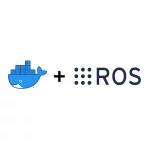 In the Robotics Lab, we have many mobile robots, including Spot, Care-o-Bot 4, and Husky. Each of our platforms has specific requirements for its development environment. Maintaining different versions of ROS and other libraries on the same machine is impractical and prone to conflicts. For this and other reasons, individual sandboxed development containers are preferable […]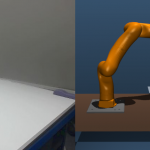 Are you interested in making robots more intelligent? Apply to our summer internship call!