News
General news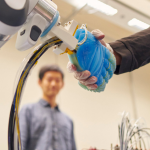 The Intelligent Robotics group will attend to IROS 2023 in Detroit. Read more!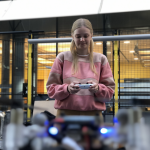 Every year the Intelligent Robotics Lab hires summer interns for a multitude of projects, ranging from infrastructure projects to advanced research topics. Two summer interns who recently finished their summer stay in Helsinki in 2023 are Tiia Tikkala and Sergio Hernández, both supervised by Dr. Kevin Sebastian Luck.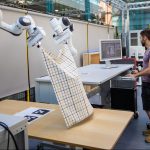 Are you a student interested in working with real robots on a challenging master thesis? Check our the open topics!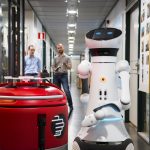 The Intelligent Robotics group will attend to ICRA 2023. Read more!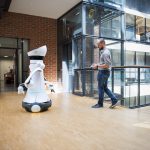 Francesco Verdoja was awarded a Research Fellowship on his project "Hypermaps: closing the complexity gap in robotic mapping"
Talks and events
There are no upcoming events at the moment.