This thesis aims to develop a data-driven diffusion model that elevates realism and controllability in simulations and intricately models the complex interactions between multiple agents for safe planning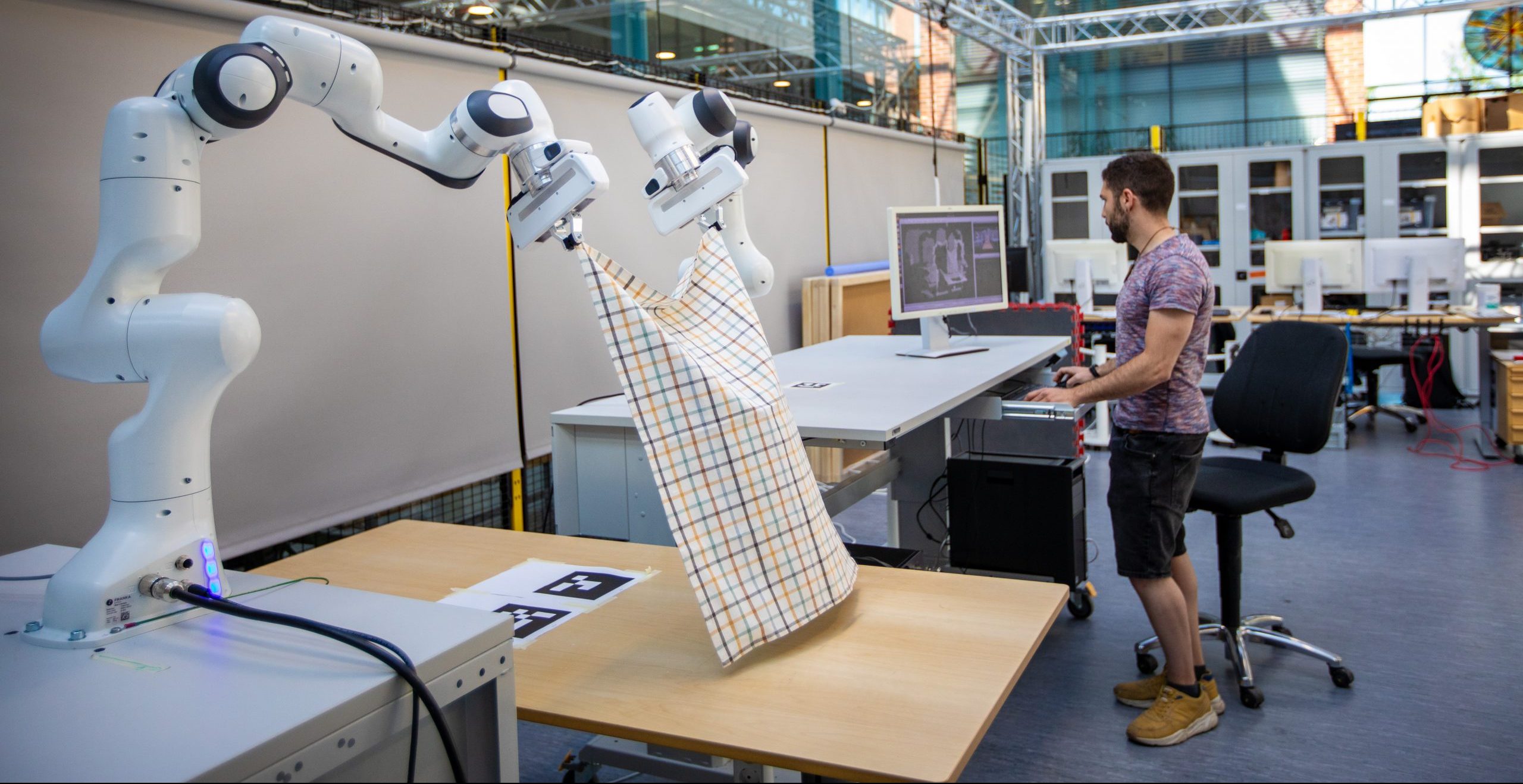 Are you a student interested in working with real robots on a challenging master thesis? Check our the open topics!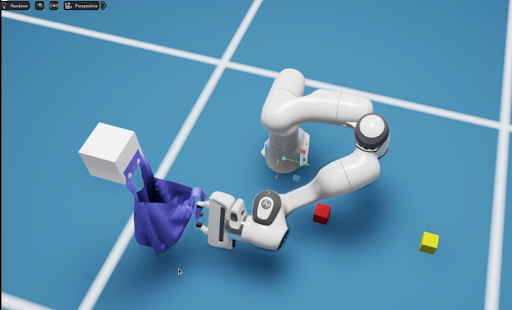 The thesis focuses on learning-based dynamic modeling of deformable objects for manipulation tasks.