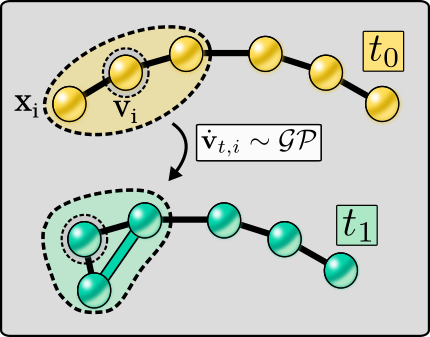 Robotics Seminar Series. Fifth Session 2021 – 15th October 2021. Speaker: David Blanco Mulero
The goal of this thesis is to increase the efficiency of reinforcement learning when limited number of examples is available by providing a method of obtaining a large number task-specific trajectories from only a few demonstrations.
The goal of this thesis is to integrate KMP with reinforcement learning to provide an automatic adaptation approach to adapt the trajectory and goal in order to optimize a desired task.