2021 Summer Internship call is open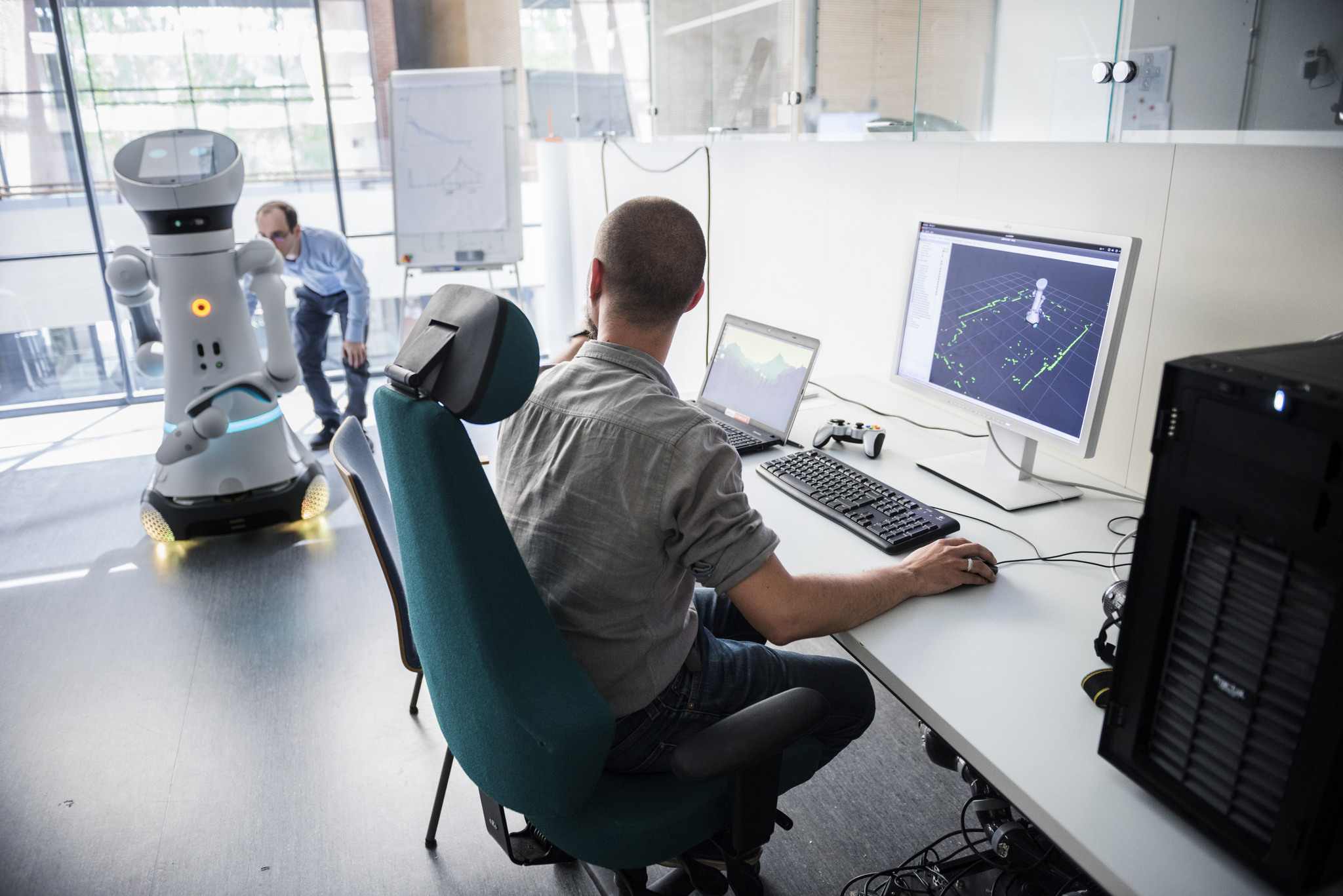 Are you interested in making robots more intelligent? For example, have you ever wondered:
How robots perceive their surroundings?
How robots manipulate objects?
What kind of mathematical models help robots in learning and decision making?
What you need?
Successful studies in robotics, computer science, control engineering, mathematics, or another related field
Desire to participate in scientific research
Motivation to learn new things
All summer internships are paid positions.
How to apply
To apply for an internship in Intelligent Robotics group at Aalto, use the electronic submission system and use the Apply now! link, sending the following documents.
CV, including contact information, studies and work experience
study transcript (informal transcript accepted)
Application deadline: 31.1.2021 (apply early, applications will be considered as they are received)
Topics
If you have an idea for what you would like to do during your internship, tell us in your application! We might make it happen…
This year the range of topics of interest to us include autonomous driving, robotic manipulation, reinforcement learning for robots, and robot perception.
Questions?
General information about our research group can be found on our website:
For more information, contact Professor Ville Kyrki, ville.kyrki@aalto.fi.